Adventure, Explore & Play
A unique collection of artistically inspired
clothes for children aged 0-7 years.
See what our customers say...
"The softest cotton baby grow for my babies skin and the print makes her stand out from the crowd totally unique."

See what our customers say...
"I bought my son a gorgeous t shirt and its look great on him. I want to buy everything Small Stories. It washes brand new too."
Fun, inspiring and distinctive, yet comfortable and practical
Our premium, natural fabrics are kind to delicate skin and the planet.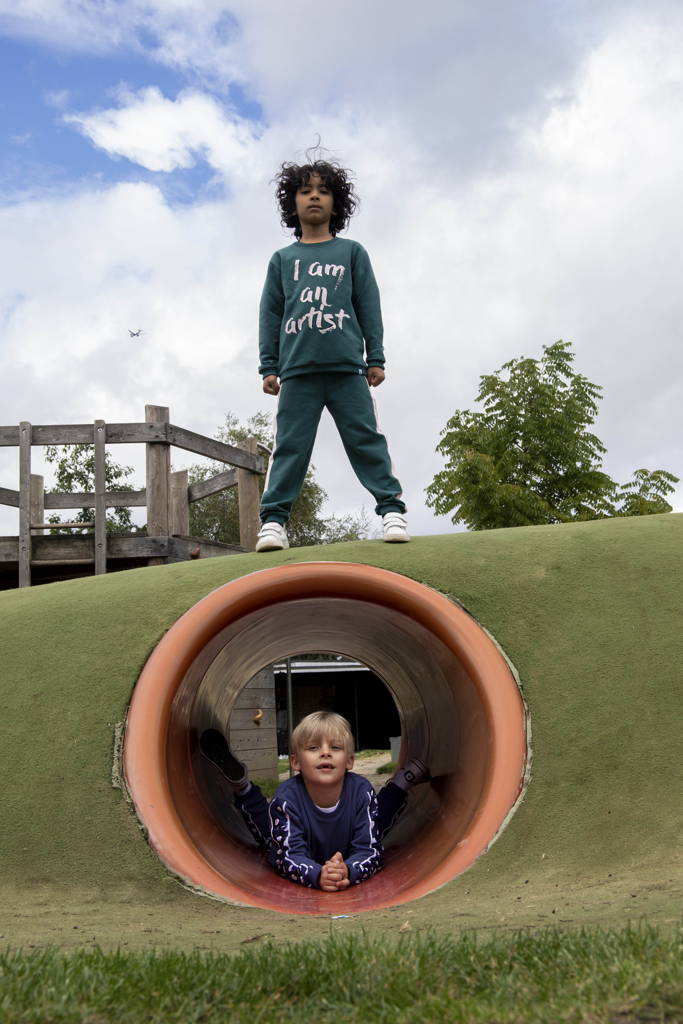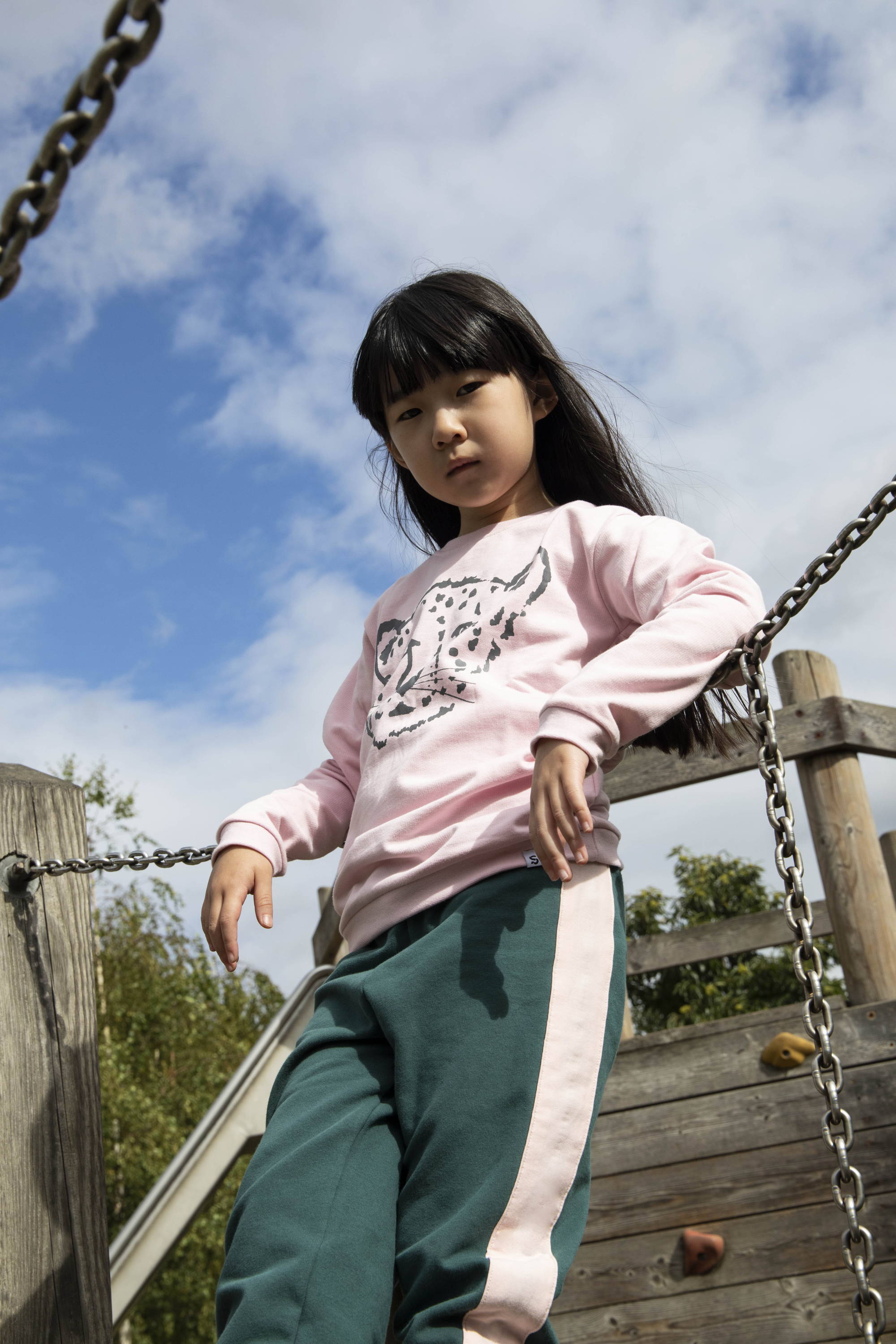 Every piece in our collection features exclusive prints that are designed in the UK.
My story begins when I became a new mother to my son Jack. I have a background in fashion and a love of design, so naturally as a new mum, I looked forward to a whole new world of children's clothing to explore.